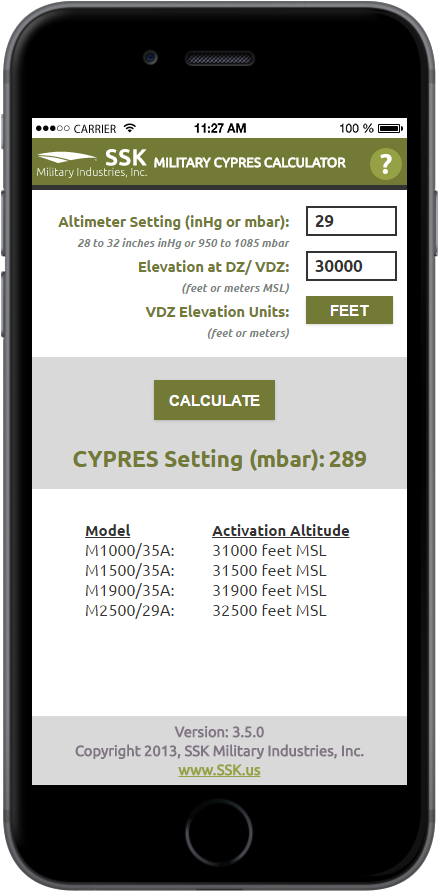 Case Study: SSK Mobile AAD Calculator
Customer: SSK Industries, Inc.
SSK, Inc., founded in 1983, manufactures, services and integrates advanced technology parachute systems and equipment. In 1991, SSK became the U.S. Service Center for the German-produced CYPRES AAD (Automatic Activation Device) manufactured by Airtec, and is now responsible for the maintenance and support of 75,000+ CYPRES units located in the Western Hemisphere.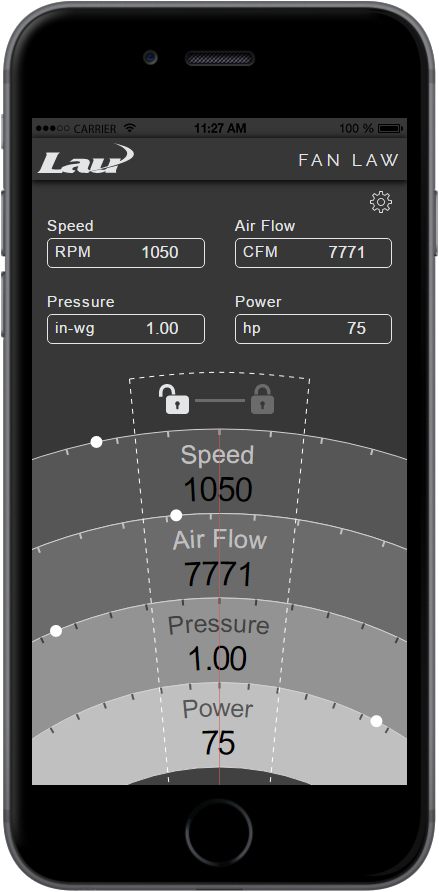 Case Study: Lau Mobile Fan Law Calculator
Customer: Lau Industries, Inc.
Lau Industries was founded in 1931. They are a leading manufacturer of fan components and assemblies worldwide. Their product ranges from simple fan blades to highly engineered fan parts. With over 50 patents related to heating and ventilation comfort, Lau innovates solutions to meet the world's changing energy and noise requirements while delivering the highest quality product as economically as possible.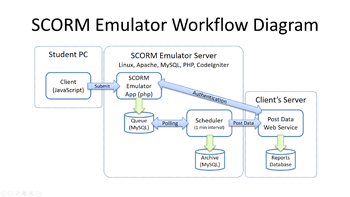 Case Study: ICG SCORM Emulator
Customer: 
Infinitude Creative Group
Infinitude Creative Group (ICG) develops training modules used in corporate Learning Management Systems (LMS).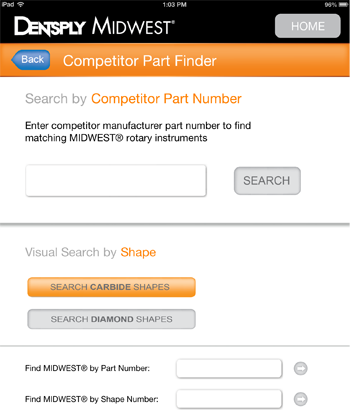 Case Study: Midwest Burs Mobile Sales Catalog
Customer: Midwest Burs, DentSPLY International
DENTSPLY International Inc. is a leading manufacturer and distributor of dental and other consumable healthcare products.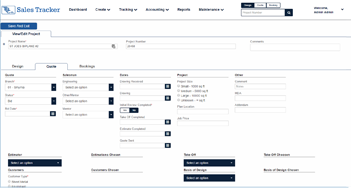 Case Study: Sales Tracker
Customer: Tom Barrow Company
Tom Barrow Company is a manufacturer's representative for commercial HVAC products, carrying a broad range of products manufactured by the finest brands in the HVAC industry. With offices in Tennessee, Georgia, and Florida, they are the largest commercial HVAC rep in the Southeast.