If you can imagine it, we can develop it.
PhaseAlpha specializes in custom software development for business. We are experts in software design, development, implementation, and ongoing maintenance. However, we go far beyond software: our team has decades of experience in business analysis, process improvement, workflow management, automation, and delivery. Our deep engineering skills, combined with our exceptional creativity, enable us to deliver flexible yet scalable software solutions time after time.
To us, nothing is more exciting than seeing a good idea come to life. Most software development firms ask just enough to get a basic understanding of your technical requirements, then they start to code.
That sounds nice, but is it enough?We don't think so. We go far beyond the basics, finding out how you got to where you are now, what is working and what is not, and understanding your business goals for the future. Knowing what's behind your systems and processes, we can help you determine all your options and target the best one for moving forward. We strive to develop solutions that exceed our clients' expectations: with solid software that is fast, easy to use, and future-proof. We build strong relationships with our clients so they know they are in good hands no matter what their challenges may be.
"At the end of the day, it's all about customer service. Lots of companies develop software, but how many of them actually care about their customers? We do. That's why our customers come back to us time after time."
Joe Lewis, President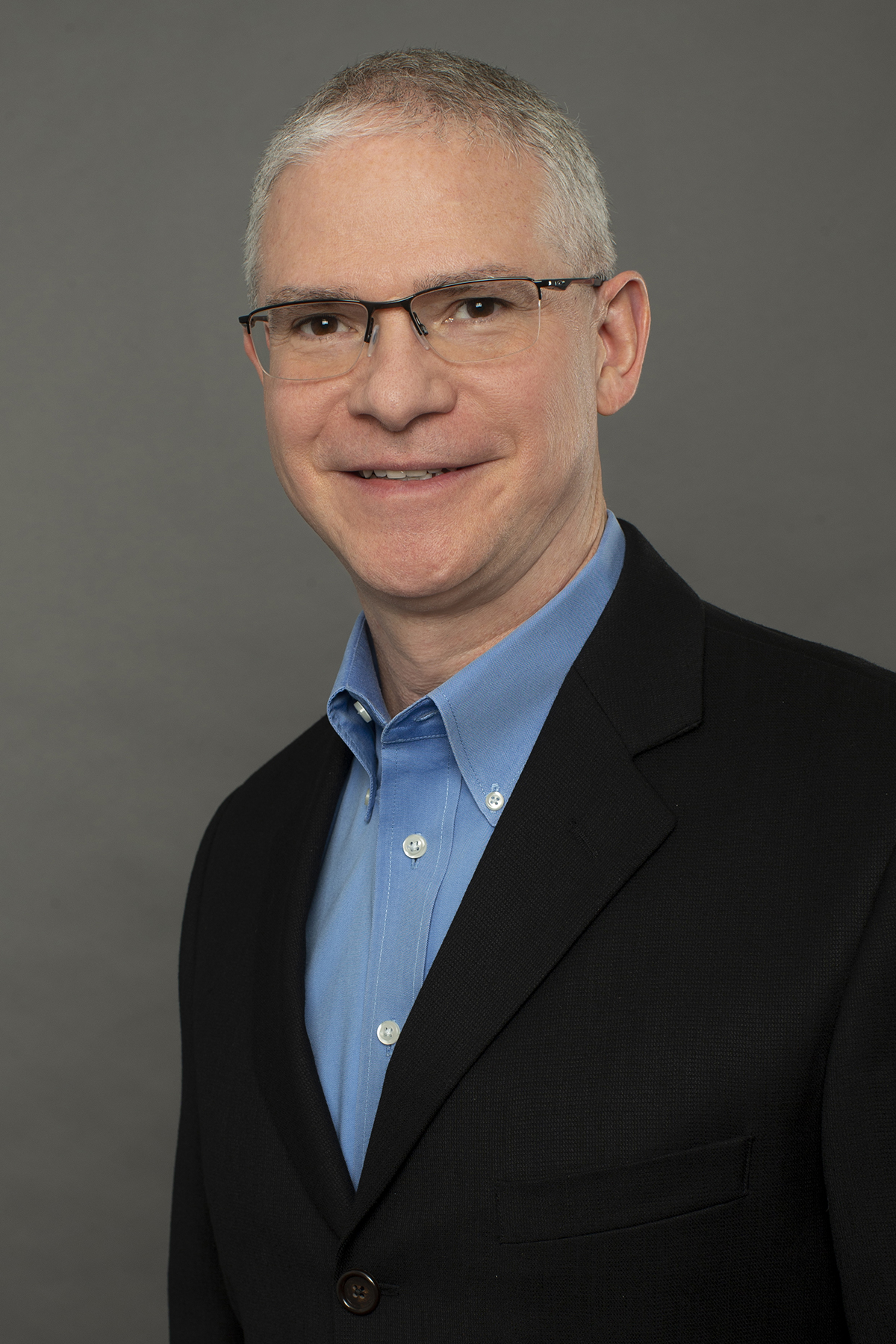 Joe Lewis, President
Joe's experience includes over 25 years of IT and mechanical engineering in HVAC manufacturing, with more than a dozen of those years as CIO for one of the world leaders in the industry. During that time, Joe developed some of the most popular software tools in the industry, providing a competitive edge for his company and giving him a solid reputation for software development in the HVAC industry. Also, while in the HVAC industry, Joe participated in many successful projects to improve manufacturing and business efficiencies including 5S and Visual Management, Value Analysis, Lean Manufacturing, and Lean Office. Some of the key systems he developed while in the HVAC industry include product selectors, pricing and configuration systems, electronic ordering, and paperless workflow. These experiences, coupled with Joe's engineering and IT background, provide him with a unique set of skills that can rarely be found in any industry.
In 2010, Joe Lewis left his position as CIO to form PhaseAlpha, LLC. Having worked with many vendors, witnessing all of their deficiencies, Joe set out to create a company that he would have wanted to work with as CIO in his previous job. Most custom software firms have a one-size-fits-all approach that either delivers way more than needed or requires clients to change how they work to "fit" into the new system. PhaseAlpha has a different approach. PhaseAlpha acts as a client advocate, delivering solutions that fit each client's needs rather than the other way around.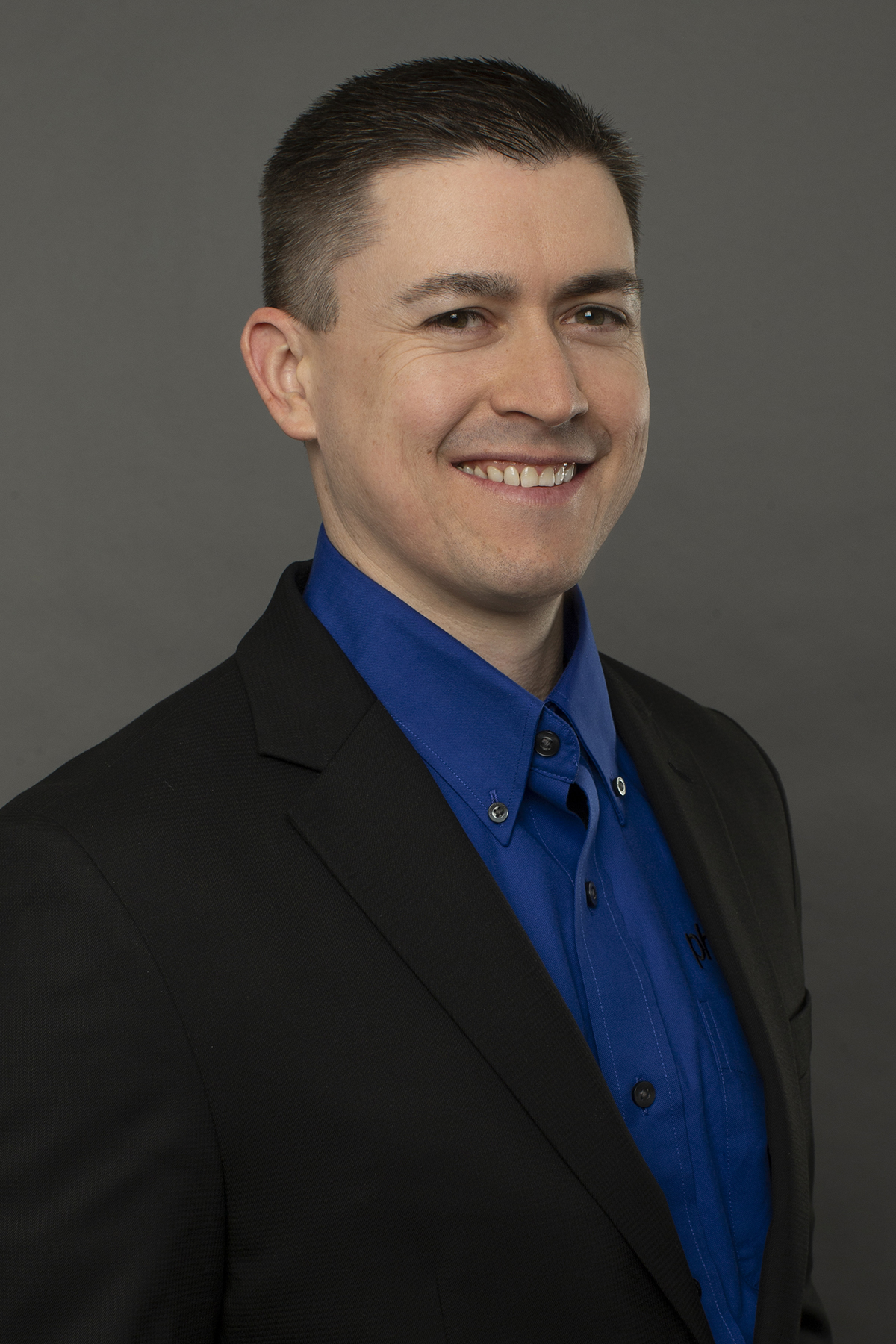 Brian Knapp, Operations Manager
Brian has a BA in Management and Human Relations as well as an MBA. He has over 10 years of experience in the HVAC manufacturing and service industry, working for a Fortune 100 company. Brian has held a variety of roles and has performed a number of duties in estimating, sales, marketing, project management, HR and continuous improvement. He is a problem solver at heart and enjoys helping to improve processes so that doing business is easier for customers and stakeholders. Brian enjoys researching and learning about best practices and tools to continuously evolve and improve.
Brian enjoys spending time with his family, playing games, and watching movies.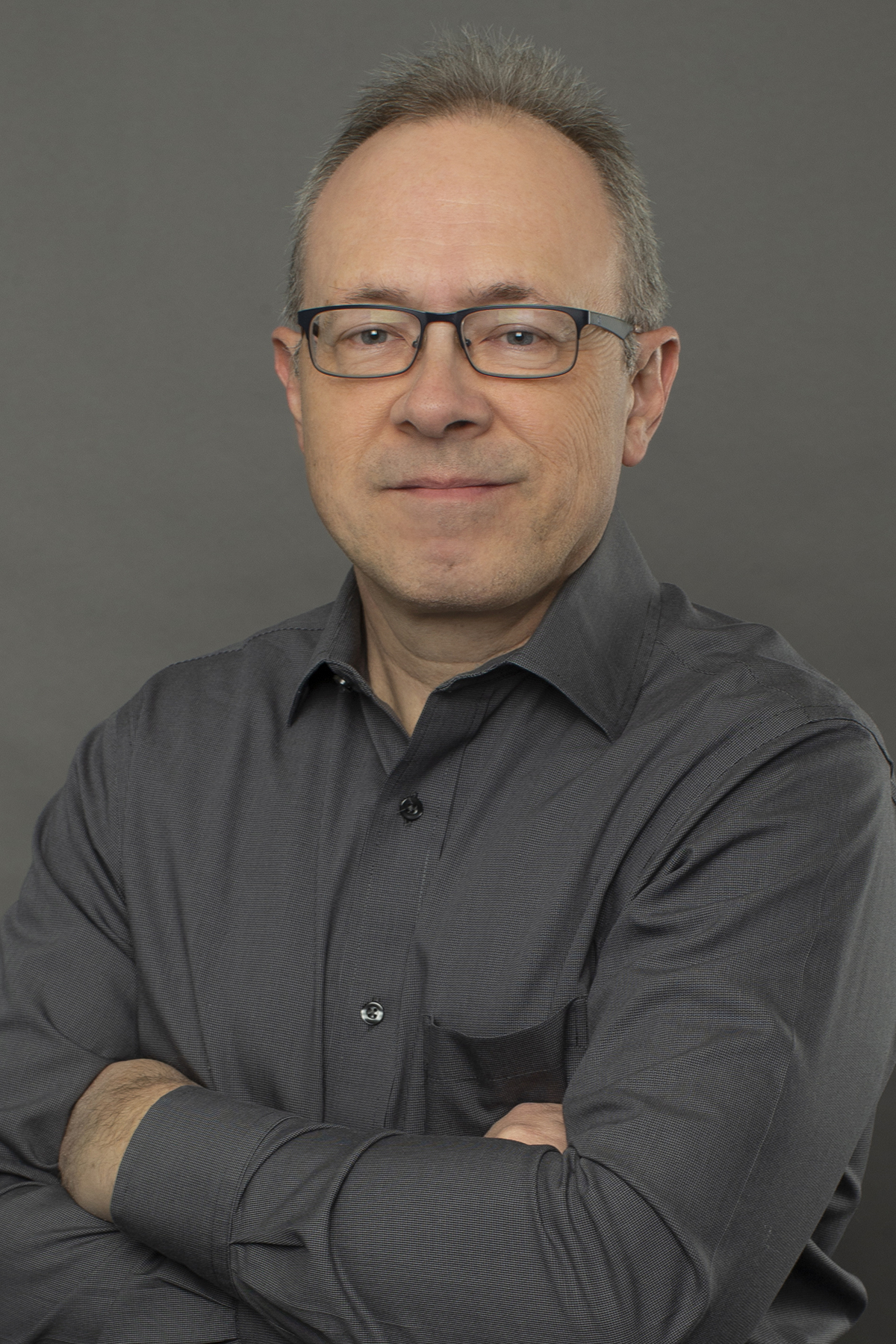 Shane Proctor, IT Manager
Shane has nearly twenty years of corporate IT experience in software development and IT technical support. Shane worked with Joe in his previous job for over 14 years, serving on various teams to develop and support critical software solutions used by the industry to automate the selection, pricing, and ordering of complex configurable product. He has extensive experience in architecting and maintaining security, communications, and remote access systems.
Shane possesses an uncanny ability to troubleshoot and solve difficult issues. His tenacious approach to understanding the root-cause of an issue makes him a very valuable asset to our clients, being able to find real solutions to problems that most people would simply band-aid and move on.
In his spare time, Shane likes to spend time with family, watch Sci-Fi, and as an accomplished musician/drummer, actively performs with several bands in the Kansas City area.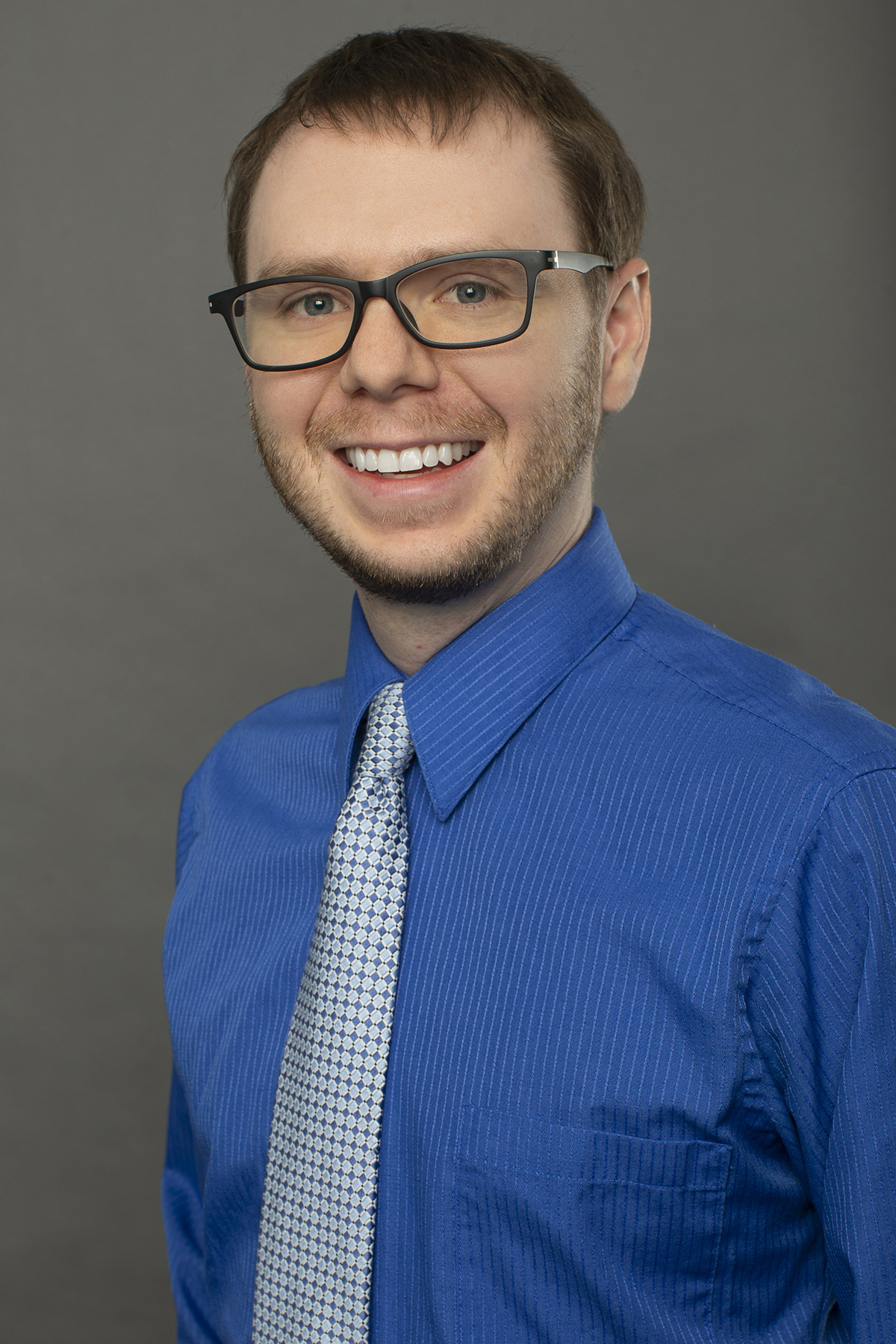 Jeff White, Systems Analyst
Jeff has more than a decade in customer service, many of those years working as a computer technician. He has a degree in Sociology and is by nature very curious about how people solve problems. In his youth, Jeff became involved with competitive gaming, community building within the gaming industry, and assisting developers in creating modifications for games. This activity sparked his interest in how people's actions and experiences could be shaped by their computing environment and tools. His experience in analyzing large groups of people and his earlier experience with technology create a unique toolset, enabling him to step into the shoes of our clients. For PhaseAlpha, he focuses on User Experience (UX) and workflow for our software solutions.
Jeff enjoys reading technical articles, attending music concerts, and babying his Great Dane.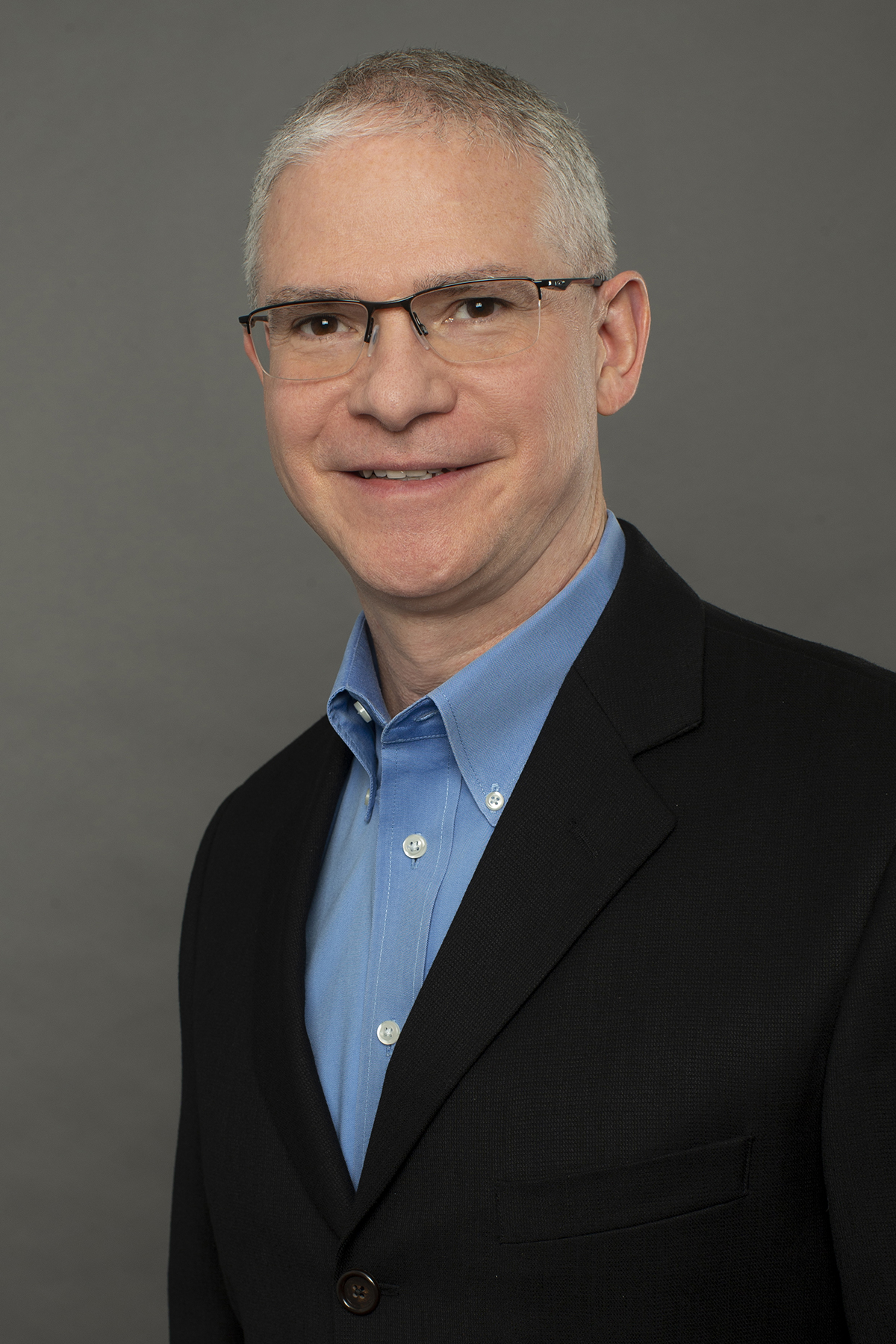 Joe Lewis
President and Owner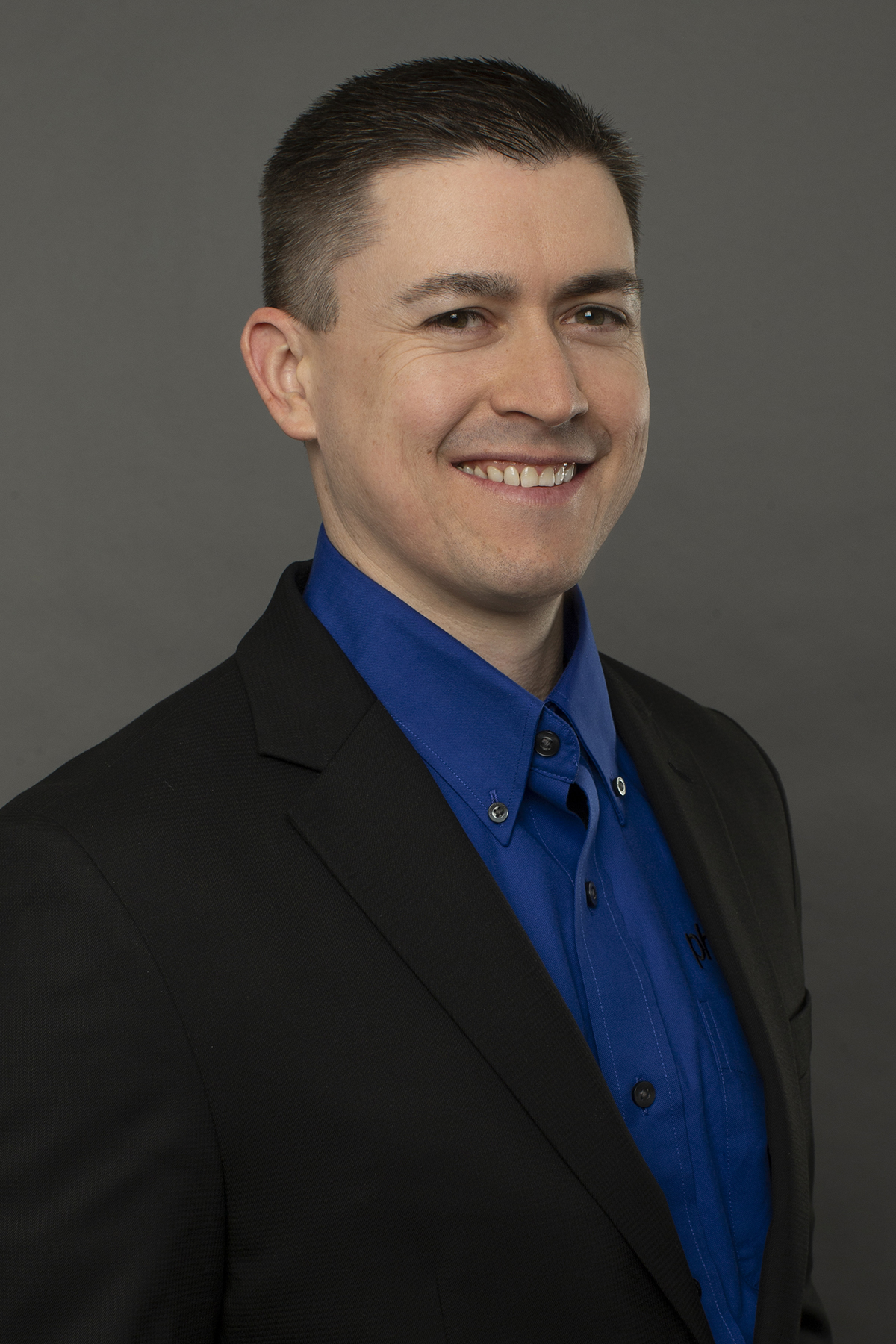 Brian Knapp
Director of Operations and Co-Owner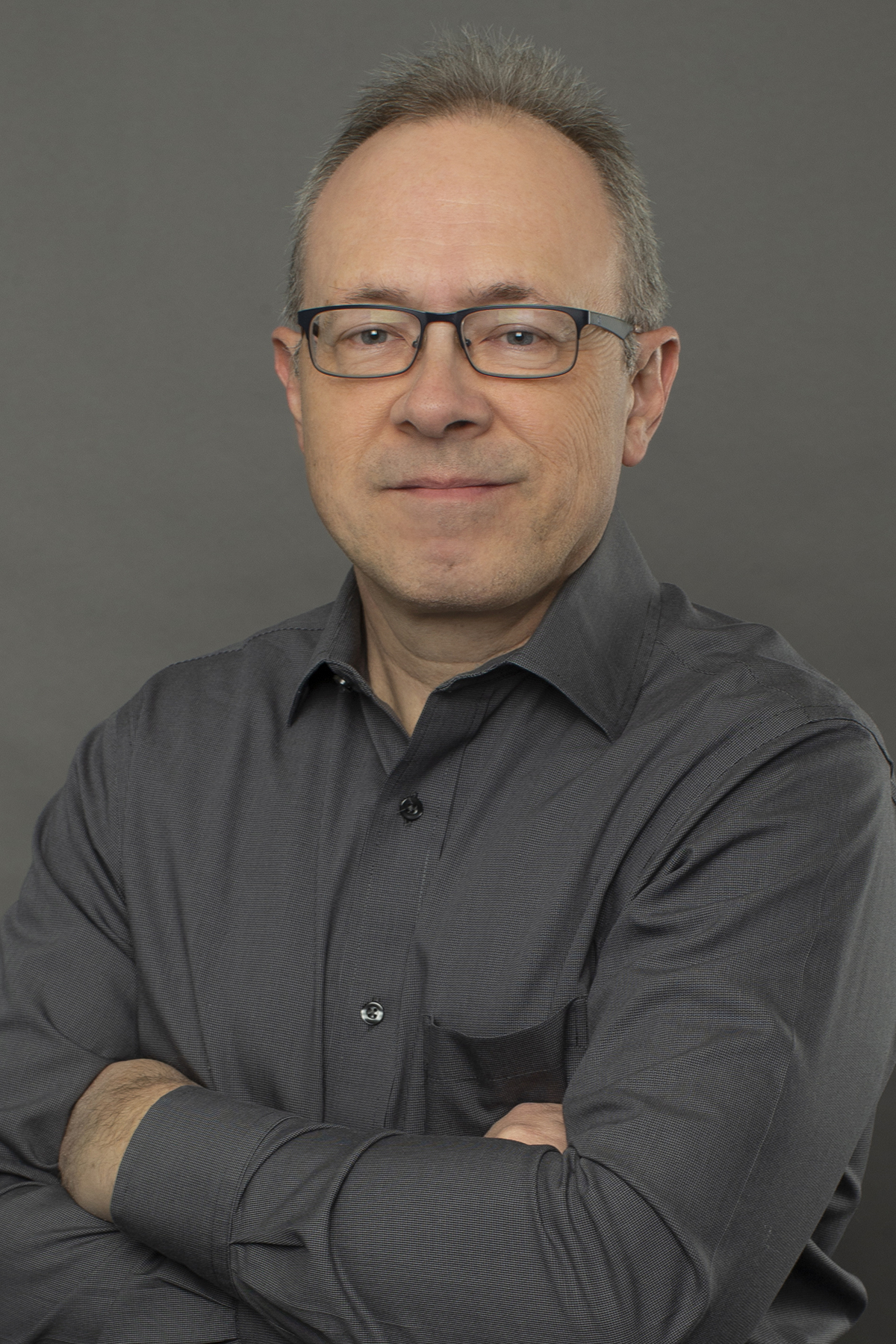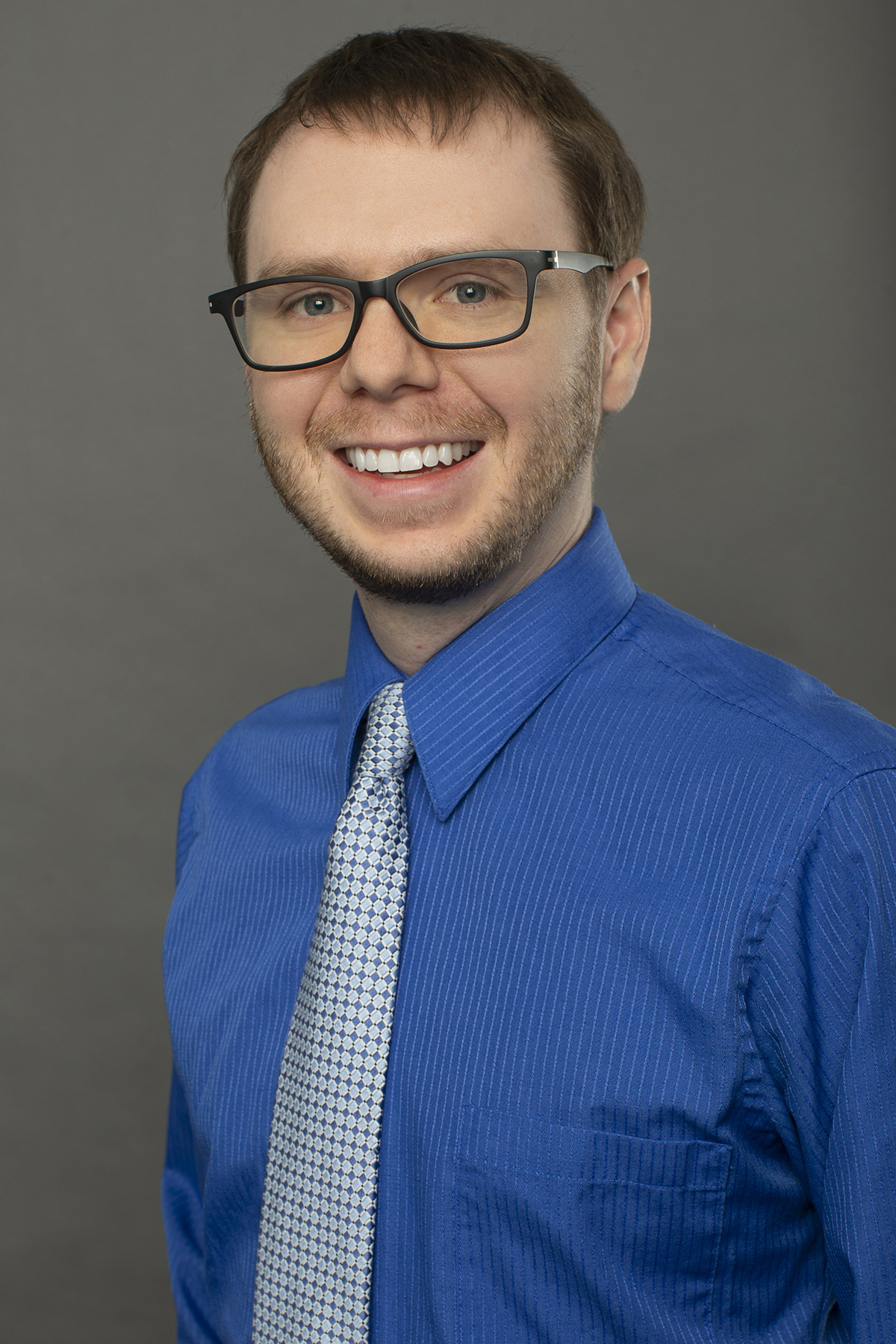 Jeff White
Systems Analyst
Teamwork
Our many years of experience at large organizations taught us the importance of effective teamwork. Our software team works together seamlessly to deliver client projects on time and within budget.
Innovation
Our innovation and creativity set us apart from the others. Where others find obstacles, we find solutions.
Customer Service
Outstanding customer service is built into our company DNA. Without it we would be just another software development company.
Flexibility
We work closely with our clients to develop solutions that fit their needs, not the other way around.
Communication
We communicate daily with all project team members to review issues and make sure everybody is on course. No issue goes unresolved.