Mobile Application Development
Designed to increase efficiency for your mobile workforce.
Our Services
Contact Us
Mobile Application Development is what we do! We have the  design and engineering resources to develop any kind of custom mobile app you can imagine, and get it right the first time. Our specialized software and practices speed up the process, allowing us to develop your mobile app in less time than a traditional app developer. We specialize in developing cross-platform apps that look great whether they're on iOS, Android or web browsers. Our development process ensures success for your mobile app development through the use of good communication, collaboration, and solid testing. Our unique development process quickly transforms your app requirements into the final design before we cut the first line of code, avoiding the pitfalls of less experienced app developers. PhaseAlpha makes it quick and easy for your company to go mobile and we have decades of experience in mobile app design for HVAC and manufacturing.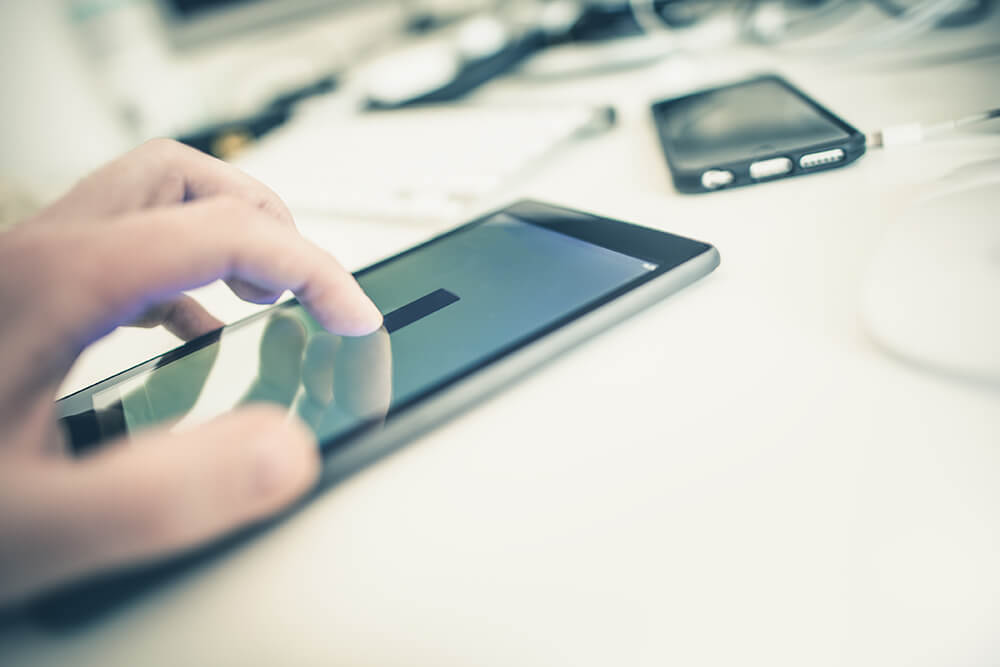 Mobile Application Development Case Studies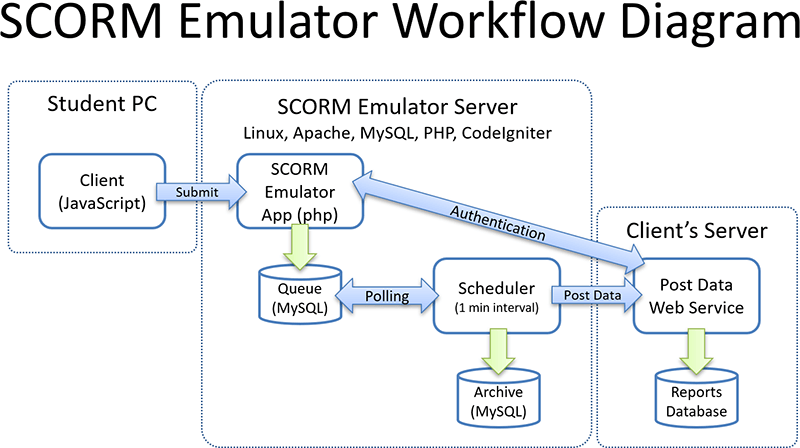 We developed a Learning Management System (LMS) platform that could work on any device, communicate with a secure web service, and track student interactions for reporting and analysis.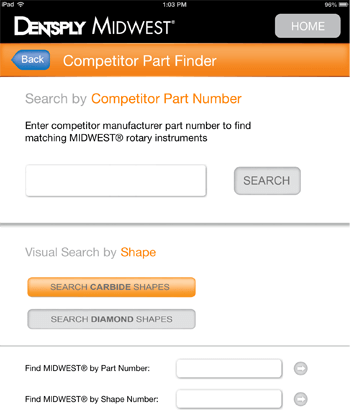 We created a mobile sales catalog that enabled our client's sales people to be more efficient in the field by having everything they needed at their fingertips!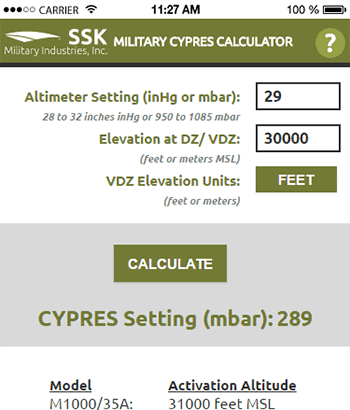 We developed a custom mobile calculator that helps parachutists derive the correct CYPRES code based on the altitude and barometric pressure of each individual jump.
Our Process
Our smart, reliable, and easy process creates success every time.
We follow Agile practices, dividing the project into smaller pieces to speed things along and reduce risk at each step.
We have the resources and experience to turn your project around quickly and efficiently – faster and more affordable than you might think!
We listen to understand your needs and goals, then provide direction to help you find the best solution.
We are flexible to keep you within budget and on schedule.
Custom Design
We create custom designs that fit your needs
Our UX experts use the latest tools and techniques to maximize usability and user experience.
We collaborate with you using click-through prototypes to refine your design. This makes it easy for you to interact with the design process and provide practical guidance along the way.
Users expect their apps to be fast and easy, which is why performance and ease of use are baked right into our standard design.
Our engineers have created hundreds of software applications. We will work meticulously to design an app that meets or exceeds your expectations.
Office
PhaseAlpha, LLC
8400 W 110th Street
Suite 600
Overland Park, KS 66210
Call Us
Phone: 913-648-9200
Toll-Free: 888-559-5673