Custom Software and Applications for HVAC Manufacturing
We have experience in HVAC Mfg from sales, marketing, engineering, and of course, IT.
Our Services
Contact Us
Custom Software & Applications for HVAC Manufacturing
PhaseAlpha has decades of experience designing, developing, and maintaining custom software for the HVAC manufacturing industry. Since there is no off-the-shelf software for many distribution phases involved in manufacturing, most manufacturers use custom software. This is where we come in.
Customers expect the sales process to be easy and reliable. The three main factors controlling the likelihood of a sale are price, quality, and on-time delivery. Each phase in the distribution chain must retain or add value around these three critical factors or the sale will be lost.

Design
When you make it easier for your engineers to specify your products, you increase your sales. Brands specified by the engineer at design-time have more than an 80% chance of capturing the job. We develop product calculators to help engineers understand and select your product as the basis of design. We also develop integrations for CAD and other third-party applications.

Product Selection
Product selection requires special knowledge and tools. We have experience with all major product selection techniques: application, performance, feature-based, and drill-down. Any of these techniques can be used individually or in combination to assist in finding the right products. Once the user pares the list down to only a few products, attributes can be compared to select the best product for the job.

Pricing & Discounts
Once a product has been selected and configured, pricing and discounts need to be applied so the user can quote the product to the customer. Computers can't read minds (yet), but if a price or a discount can be derived using math and lookup tables, we can automate it. No matter how complicated your pricing and discounting rules are, we can design a system to streamline maintenance and improve system performance.

Bill of Material (BOM) Take-Off
Once the engineering and architectural drawings are delivered, someone has to review them to determine the BOM for quotation. While a number of excellent BOM take-off tools already exist, they tend to be very expensive. We have decades of experience designing custom tools that cost less and work better than off-the-shelf solutions.

Configuration
Configuration is the process of choosing which options are needed for the selected product based on the job requirements. The manufacturers we work with produce very complex products, so their configurators need to handle a large set of complex rules. These rules can slow down your configurator. We know how to build a maintenance system to ensure high performance and keep configuration as simple as possible. Our designs insure the user has a fast and easy configuration experience.

Quoting
We can develop a system that allows you to select from any product line you sell and bring the right information into the quote template. We can also automatically attach relevant documents based on selections for each product so the quote package includes every piece of information needed for your customer.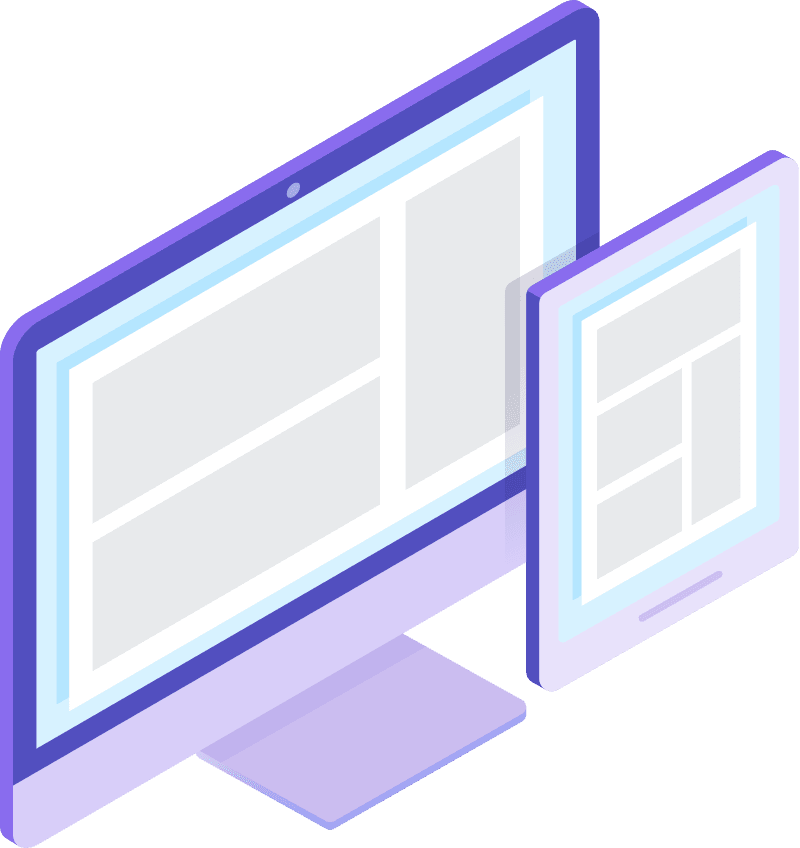 Electronic ordering saves time and reduces errors, eliminating the cost of rework at the factory. To work, it needs to be fast and easy for the user, which can be quite a challenge depending on the complexity of your ordering process. We have years of experience with all aspects of electronic ordering — including partial orders, change orders, quick shipment options, and order validation.
Once a customer accepts a quote, the specification documentation needs to be packaged and submitted to the customer so their engineers and architects can review everything for accuracy. This package is called a submittal. Finding all of the right documents can be very time consuming. A submittal package for a "simple" job with 20 different products can be several hundred pages long. In the old days, someone would have to thumb through the product catalog, find all the right pages, make copies, then package everything for delivery to the customer. Today, we can automate the process down to a few clicks, saving money, time, and paper.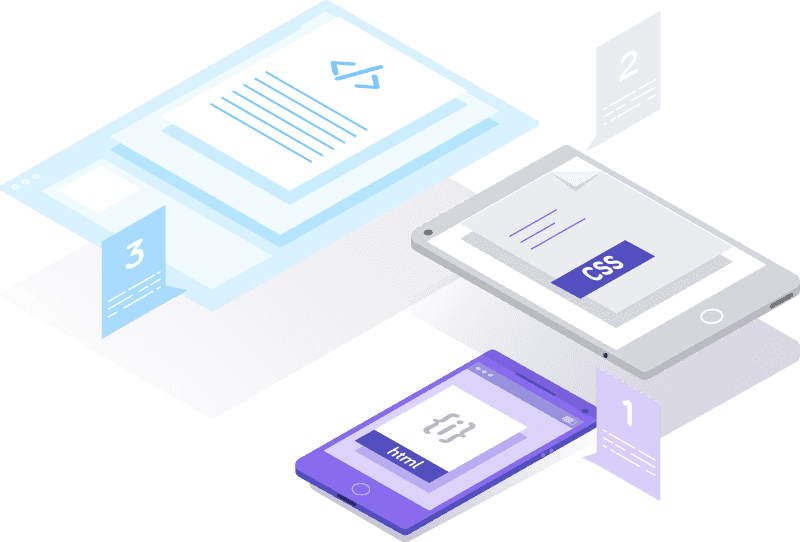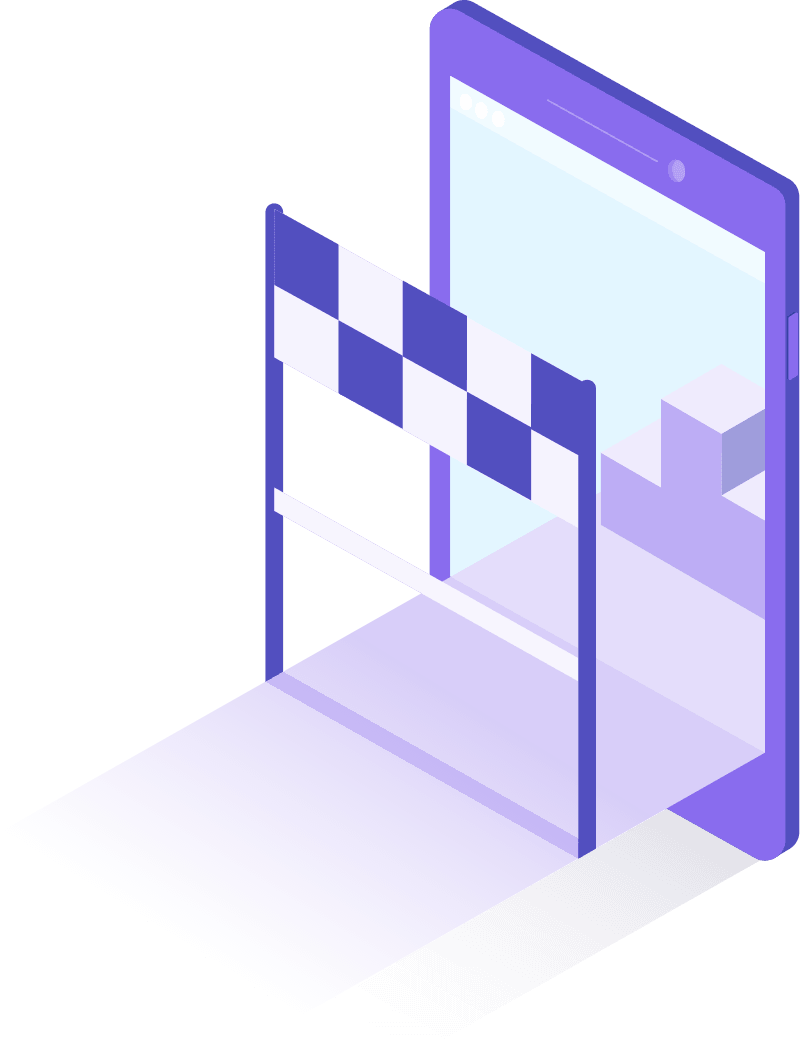 Providing customers with a self-service option for checking their order status can simplify and improve your customer service. A well-designed customer service portal allows customers to check their orders 24x7 without having to call into your customer service department. It also sets you apart from your competition.
Once the product is delivered and invoices are paid, someone has to determine how to pay commissions to all of the sales personnel at the distributor and the manufacturer. This can be a very complicated process. We have developed custom commission tracking software that integrates with accounting systems to pull in all of the invoices and apply commissions to multiple sales people for each job. PhaseAlpha can help your business save money, reduce errors, and increase efficiency. Contact us now to learn more.