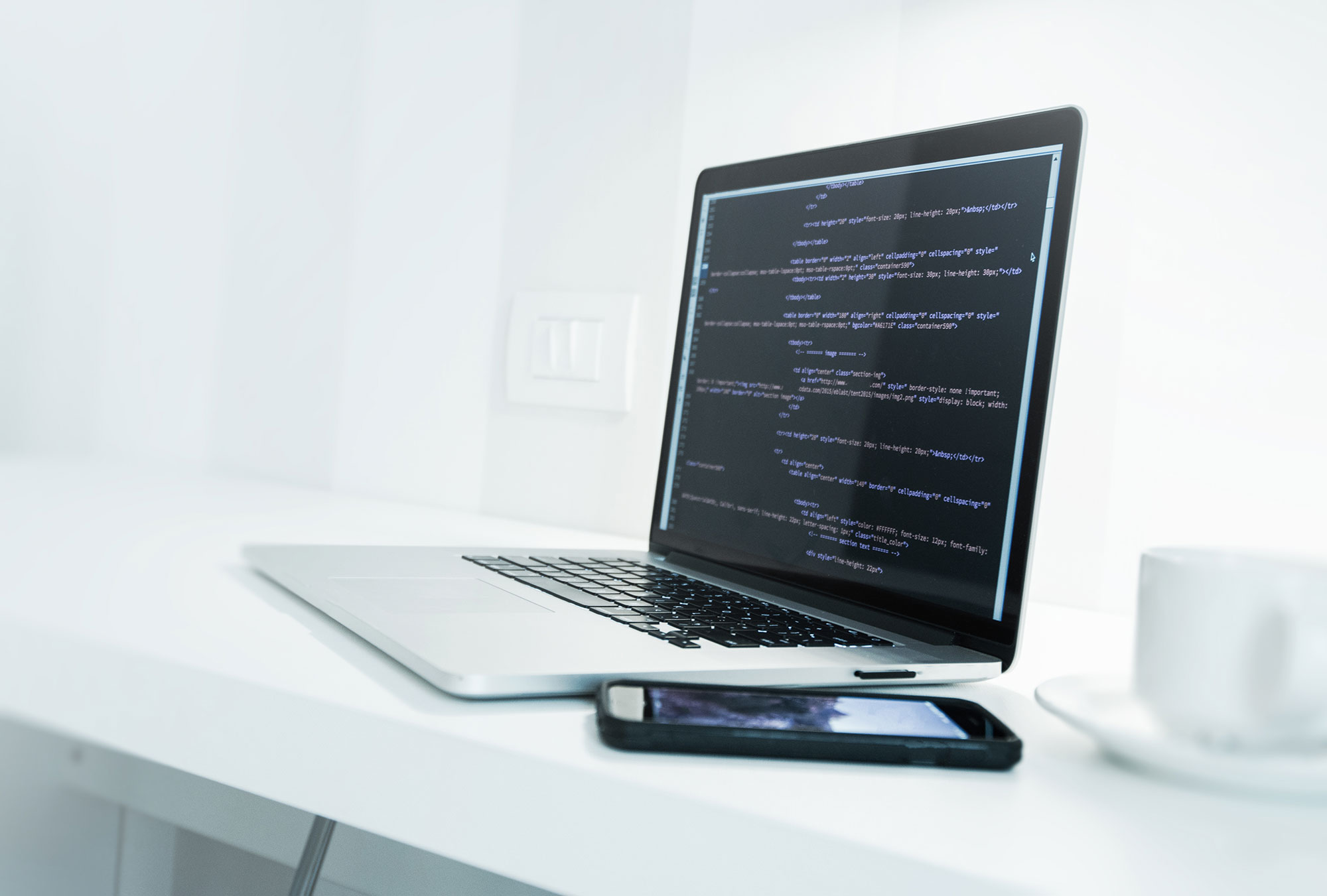 We understand the importance as well as the challenges of differentiating your company on the web. These days it's not as simple as having visual appeal and good content. While these are still very important, our approach takes it to the next level.
You need to create value for your customers, while making it very easy for them to conduct business with you. This is where PhaseAlpha makes all the difference. Not only do we create great websites and solutions from a visual and content perspective, our experienced designers and engineers develop custom web applications that showcase your products and services in a unique way that sets you apart from the competition. We create the tools that make it easier for your customers to do business with you and want to come back for more.
Web Portal Development Case Studies
Secure Web Portal Development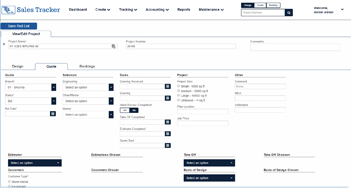 Our client needed an automated system to track all sales activities, calculate commissions, and provide sales analysis reports to assist in managing their sales program.
Silverlight to HTML Migration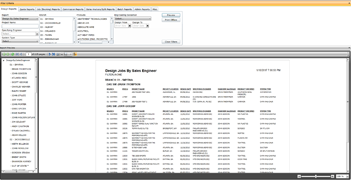 Our client needed an automated system to track all sales activities, calculate commissions, and provide sales analysis reports to assist in managing their sales program.
User Interface (UI) and Workflow Design by talented User Experience (UX) professionals
Custom Web Development applications built using the latest versions of ASP.NET, PHP, Javascript, CSS3, and HTML5
Database Development using SQL Server or MySQL, including integration with your business systems and platforms
Content Managements Systems including DotNetNuke, WordPress, Joomla, Drupal, Umbraco, and others
Web Development Tools including Telerik, Kendo UI, AngularJS, Ember.js, Bootstrap, and others
Browser compatibility for all popular browsers – Chrome, Internet Explorer, Firefox, Safari, Opera, and others
We use Responsive Design by default for all websites. Responsive pages automatically change their layout to fit the form factor of the device viewing the page. This means your website will work no matter what device visitors are using to view your site. For data-heavy and complex sites, we can implement adaptive technology to automatically identify the type of device visiting your pages, then feed only the layout data needed for that device. You gain the benefits of responsiveness, plus increased efficiency to create a blazing fast experience for your visitors no matter what device they are using.
Your website works on any device
One size fits all for content management
Visitors have a great experience no matter how they access your site
Check out this website on your mobile device to see how Responsive Design works
One of the most common requests we receive from our new clients is the desire to publish and maintain content without having to go through IT for each change. When we develop your website, we put you in the driver's seat for content so you can get your message out when you need without having to get a developer involved. For those organizations needing a more strict process for publishing, we will set up a content workflow that includes a required approval step before something can be published.
We put you in control of your content
Item 2*
Item 3*
* – If you had access to our Content Management System, you could edit items 2 and 3 yourself
We develop everything in a modular fashion to improve system flexibility, simplify maintenance, and increase overall quality. With a modular design, bugs can be much more quickly identified and fixed with less risk to the overall system. Ultimately, a modular design will reduce ongoing costs and create portability so you can easily use modules with other applications.
Improve system flexibility
Simplify code maintenance and upgrades
Increase overall quality
Easier to debug and fix
Reduce Total Cost of Ownership (TCO)
Enables reuse of code in other applications
We can securely integrate your website with your back-end systems. As an example, you may need a customer service portal to provide shipping status or account balances for your customers. By securely integrating your site and providing 24×7 customer service information, you will increase the quality of your customer service, while reducing the overall effort of serving your customers.
Customers get the right information 24×7
Allow customer service to focus on higher value tasks
Make your company easier to do business with
Save time and reduce service effort
We develop software that is tailored to your specifications to uniquely fit your business needs. Our solutions are more flexible and scalable than off-the-shelf software packages and will be capable of operating with the software packages your business already uses. Custom developed software can be maintained for as long as you require it to be and will eliminate traditional software licensing costs, allowing you to control the Total Cost of Ownership (TCO).
Tailor your software to meet your business needs
Gain flexibility to work with your existing systems
Set your own priorities for upgrades and enhancements
Eliminate traditional licensing costs
Web Solutions and Services
SEO and Site Optimization
Silverlight to HTML5

 

and WPF Conversion
Engineering Tools and Calculators
Dynamic Reporting
On-Going Website Maintenance
Company Intranet
Personal Dashboards
Document Management
Pricing Configurator
Workflow System
Learning Management Systems (LMS)
Online Specification Writer
Web Skin Design and Development
File Uploader
Custom Modules
Office
PhaseAlpha, LLC
8400 W 110th Street
Suite 600
Overland Park, KS 66210
Call Us
Phone: 913-648-9200
Toll-Free: 888-559-5673