Custom Software and Application for Enterprise and Back-Office
Automate your back office so your team can spend more time adding value to your process.
Our Services
Contact Us
No matter what your business produces, a wide spectrum of departments and disciplines are needed to market and ultimately deliver quality product on time to the customer. In a large organization, there can be literally dozens of departments required to deliver product to the customer, making the business process very complicated and prone to error. Smaller organizations have fewer departments, but that doesn't mean their business process is simple.
Within each department, there are many challenges to ensure the timeliness and quality of work. Departments also rely on each other to deliver the right information and work product at the right time in order to execute on their responsibilities. If you visually mapped out all lines of workflow for a complex company, you could end up with a diagram that looked like a shapeless blob because companies need to support a lot of variables that require their processes to bend as needed to handle the demand of customers. Many of these processes can be automated with custom software, which is where PhaseAlpha makes a big difference.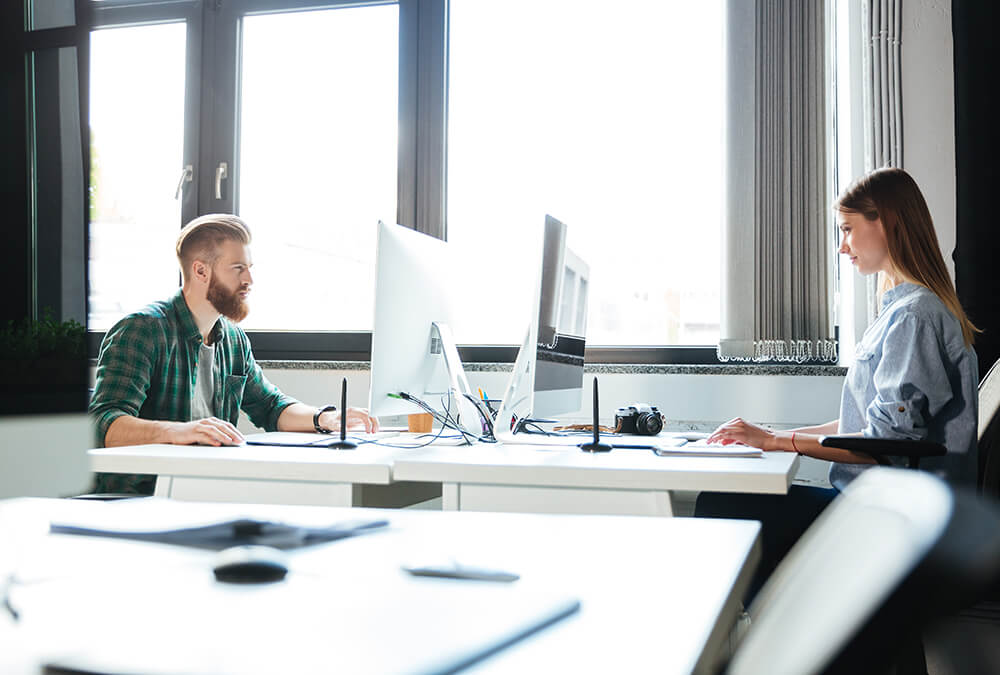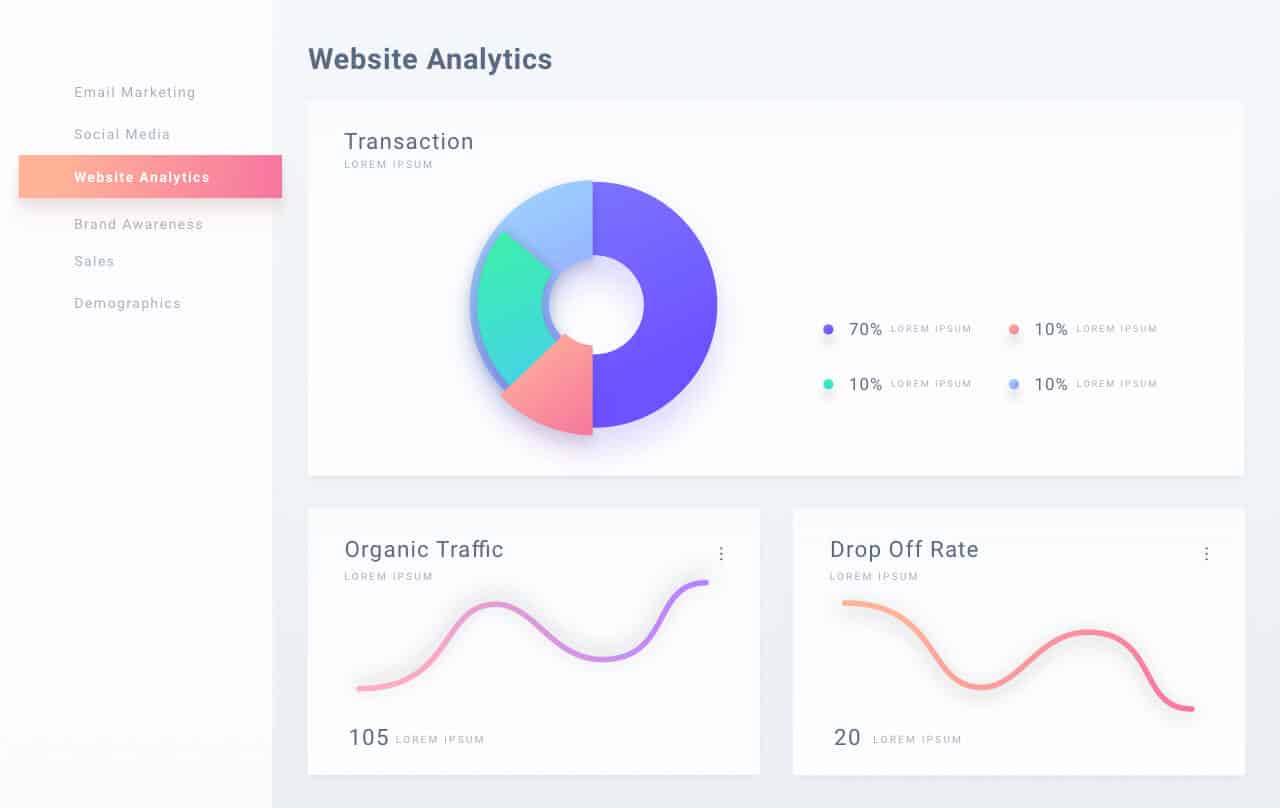 Improve Decision Making and Lead-Time to Production
Faster Data Acquisition With Graphical Dashboards
No doubt your company has a lot of great data, but pulling it all together so it's useful can be a real challenge. PhaseAlpha will integrate data from your business systems to provide fast access to real-time information in the form of dashboards or reporting systems. As an example, your order data can be made available from your desktop in graphical charts so management can see current order volume, effectiveness of on-time deliveries, sales vs. goals, or any other statistics that might help provide the information needed to make the best decisions for your business.
Improve Sales with Faster Quoting
Custom Quoting and Tracking systems will give your team the ability to manage and standardize your quoting activities. Tracking systems eliminate critical tasks from falling through the cracks. They also provide automated alerts to ensure your team acts on important tasks in a timely manner.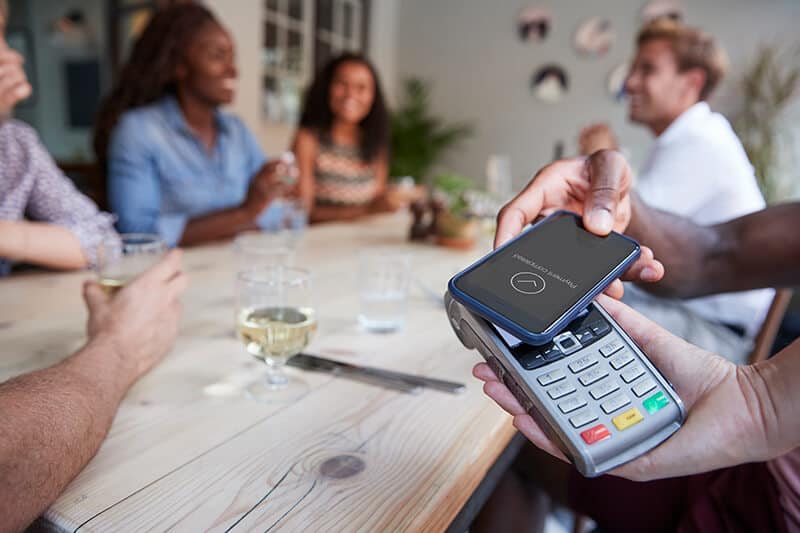 Making Workflow Work For You
To organize your process, you need tools to manage documents, collaborate, and enable workflow within your departments and across the enterprise. PhaseAlpha develops back-office tools that meet all the needs of your company. Document management can be integrated with your process so pertinent documents are available at all stages of a workflow, presenting the right information to the right people at the right time. Collaboration tools enable faster communication so your team can get answers in real-time. Having ad-hoc workflow will enable your teams to move work more freely, speeding up your process, decreasing lead-time in any process.
PhaseAlpha can integrate your business systems for reporting and analytics, all delivered to your management teams via a custom dashboard so they have quick access to real-time information about your business.
We developed a dashboard to centrally manage and track all sales activities for our client. They gained almost real time visibility into their sales process. View Case Study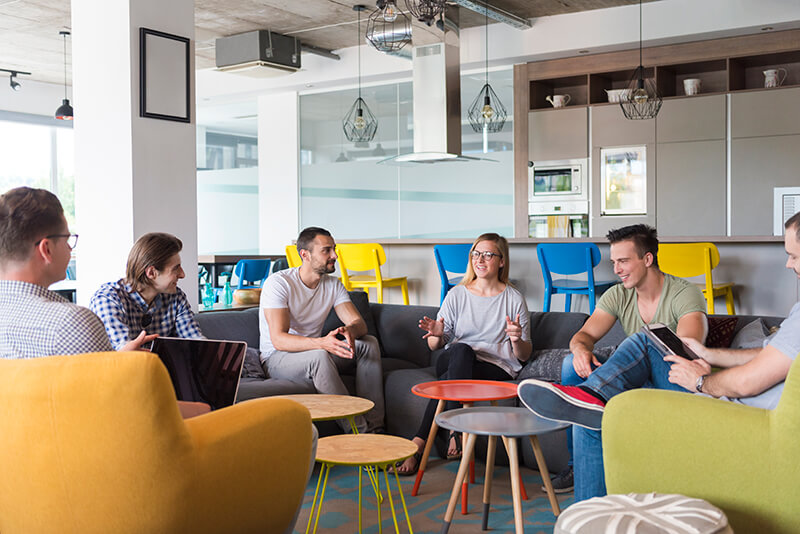 Make Life Easier By Automating
Efficient back-office processes are critical to ensure the shortest lead-time to production. There are always opportunities to make improvements in your process, whether it's the actual process or to provide tools to help make the process easier. PhaseAlpha develops custom solutions to decrease the time it takes to get orders to production. For example, you may have a situation where some orders need to go through another department for special pricing or design work. We develop tools that speed up this work and enable your teams to do more with fewer resources.
PhaseAlpha can develop an Electronic Orders (EDI) system to automate the flow of orders through order entry and directly to your production facilities. Orders can be automatically analyzed to verify no human intervention is needed and those that are eligible can go directly to production planning without any manual review.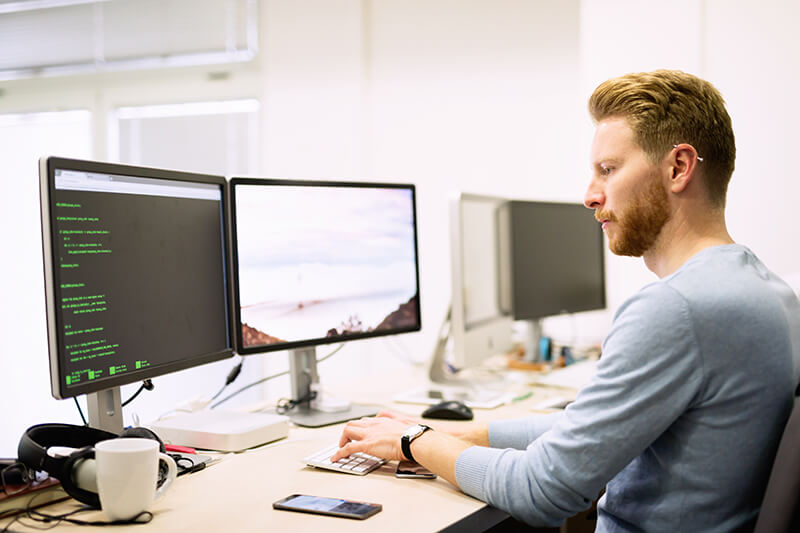 Maintenance Systems
We often find companies have the customer facing side of their solutions working well enough, yet the back-end leaves much to be desired. It's common to find that there is no good maintenance system in place, which makes the act of maintaining the front end very difficult and often requiring assistance from IT to get things done. Having a good maintenance system makes all the difference because it puts the process owner in control of updating and publishing information. As an example, many companies have a product catalog on their website that is based on static HTML. Updates consist of some sort of web editor that require someone with some technical knowledge to write HTML. This is not a very user-friendly experience and creates the potential for literally breaking the website trying to make the simplest of changes. PhaseAlpha develops maintenance for any system that makes updates fast and easy, eliminates errors, and puts you in the driver's seat.
PhaseAlpha has developed a wide variety of custom applications for enterprise and back-office.
Our experience and expertise will ensure the success of your next project. Give us a call so we can show you what we can do for your company!
Office
PhaseAlpha, LLC
8400 W 110th Street
Suite 600
Overland Park, KS 66210
Call Us
Phone: 913-648-9200
Toll-Free: 888-559-5673