Details
Case Study: Sales Tracker
Customer: Tom Barrow Company
Website: www.tombarrow.com
Tom Barrow Company is a manufacturer's representative for commercial HVAC products, carrying a broad range of products manufactured by the finest brands in the HVAC industry. With offices in Tennessee, Georgia, and Florida, they are the largest commercial HVAC rep in the Southeast.
The Challenge
Part I – Design and Develop Sales Tracker
Tom Barrow has many different locations, each with their own sales staff. The process of tracking sales and commissions was a very tedious and challenging activity. Tom Barrow needed an automated system to track all sales activities, calculate commissions, and provide sales analysis reports to assist in managing their sales program.
The Solution
Working closely with subject matter experts at Tom Barrow, PhaseAlpha developed Sales Tracker – a secure web portal facilitating their sales staff at all locations to centrally manage and track all of their sales activities. Integrating the data from Sales Tracker with their accounting system, over 50 commission and sales analysis reports were created to assist with sales program management. With Sales Tracker, Tom Barrow gained almost real-time visibility to their sales process.
Technologies Used
Microsoft.Net

Silverlight / HTML / CSS / JavaScript

MVVM Pattern

Telerik Silverlight Controls

Microsoft SQL Server

Microsoft IIS Server
Part II – Migrate Sales Tracker from Silverlight to HTML5
In 2010, PhaseAlpha developed Sales Tracker for Tom Barrow to track all sales activities and provide analytics for sales trends and commissions. The application is critical because it is used by management, sales, and support personnel across all Tom Barrow locations. The Microsoft Silverlight platform was used to develop Sales Tracker, which at the time was state of the art. The advent of new technologies and industry standards such as HTML5 (released in 2014) overshadowed the Silverlight platform, which could not have been anticipated going into production in 2010. Tom Barrow was faced with the reality that as early as the end of 2016, Sales Tracker would no longer run on most common browsers.
The Solution
PhaseAlpha migrated and redeveloped Sales Tracker in HTML5. Doing so improved the performance and UI for all browsers. It also made the system viable for mobile devices. By leveraging HTML5 and responsive UI techniques, Tom Barrow can run Sales Tracker on iPads as well as their Windows desktop platforms.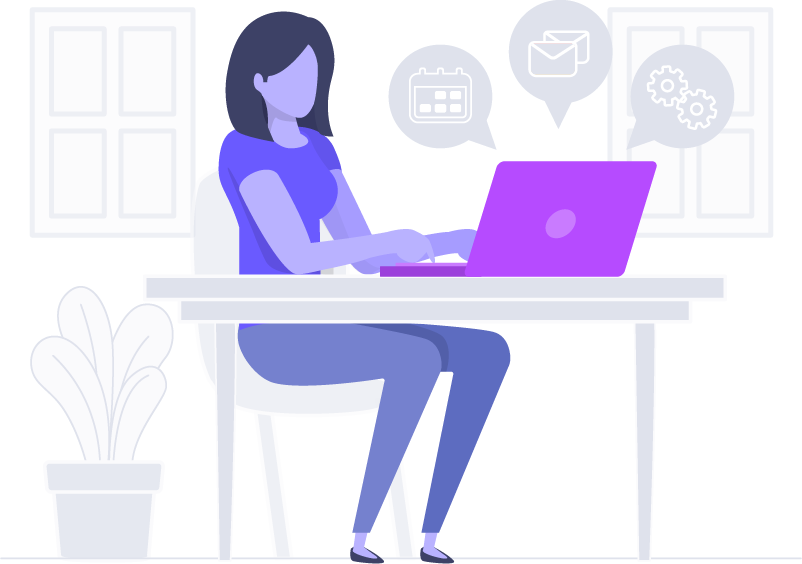 Office
PhaseAlpha, LLC
8400 W 110th Street
Suite 600
Overland Park, KS 66210
Call Us
Phone: 913-648-9200
Toll-Free: 888-559-5673