Midwest Burs Mobile Sales Catalog
Details
Case Study: Midwest Burs Mobile Sales Catalog
Customer: Midwest Burs, DentSPLY International
DENTSPLY International Inc. is a leading manufacturer and distributor of dental and other consumable healthcare products.
Their broad global product platform helps dental professionals serve patients' oral health care for a lifetime, from preventive services to tooth replacement. DENTSPLY oral health products range from general dental consumables and laboratory products to products supporting the dental specialty markets of orthodontics, endodontics, and implants.
The Challenge
Competition at dental offices requires sales personnel to be very agile and efficient to be able to provide quick information and cross-reference equipment for their potential clients. There was a need to provide a mobile catalog with a competitive cross-reference that could be used on location to enable the sales person to quickly assist with product replacement and fulfillment.
The Solution
PhaseAlpha developed a mobile dynamic product catalog app designed for the tablet form factor. The app provides multiple ways for sales personnel to lookup product based on model, type, and even by competitive part number. Images of the parts help in identifying the correct products needed. As the app starts up, it automatically checks the central server database for any catalog updates. This enables a single point maintenance system for managing the mobile catalog and ensures all sales personnel keep up with the latest product data. In addition, any competitive lookup that is not found sends a notification back to the server so inside product sales can analyze bad searches and continually work to improve the cross-reference for the sales force.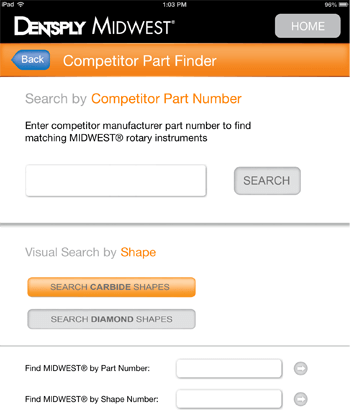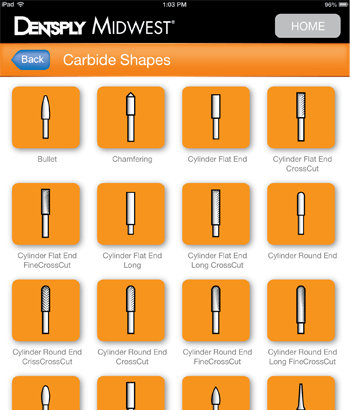 Office
PhaseAlpha, LLC
8400 W 110th Street
Suite 600
Overland Park, KS 66210
Call Us
Phone: 913-648-9200
Toll-Free: 888-559-5673